Expert en archets
Maître de conférence et expert près la Cour d'Appel de Paris, 
Jean-François Raffin est également co-auteur d'un ouvrage de référence intitulé « L'Archet ».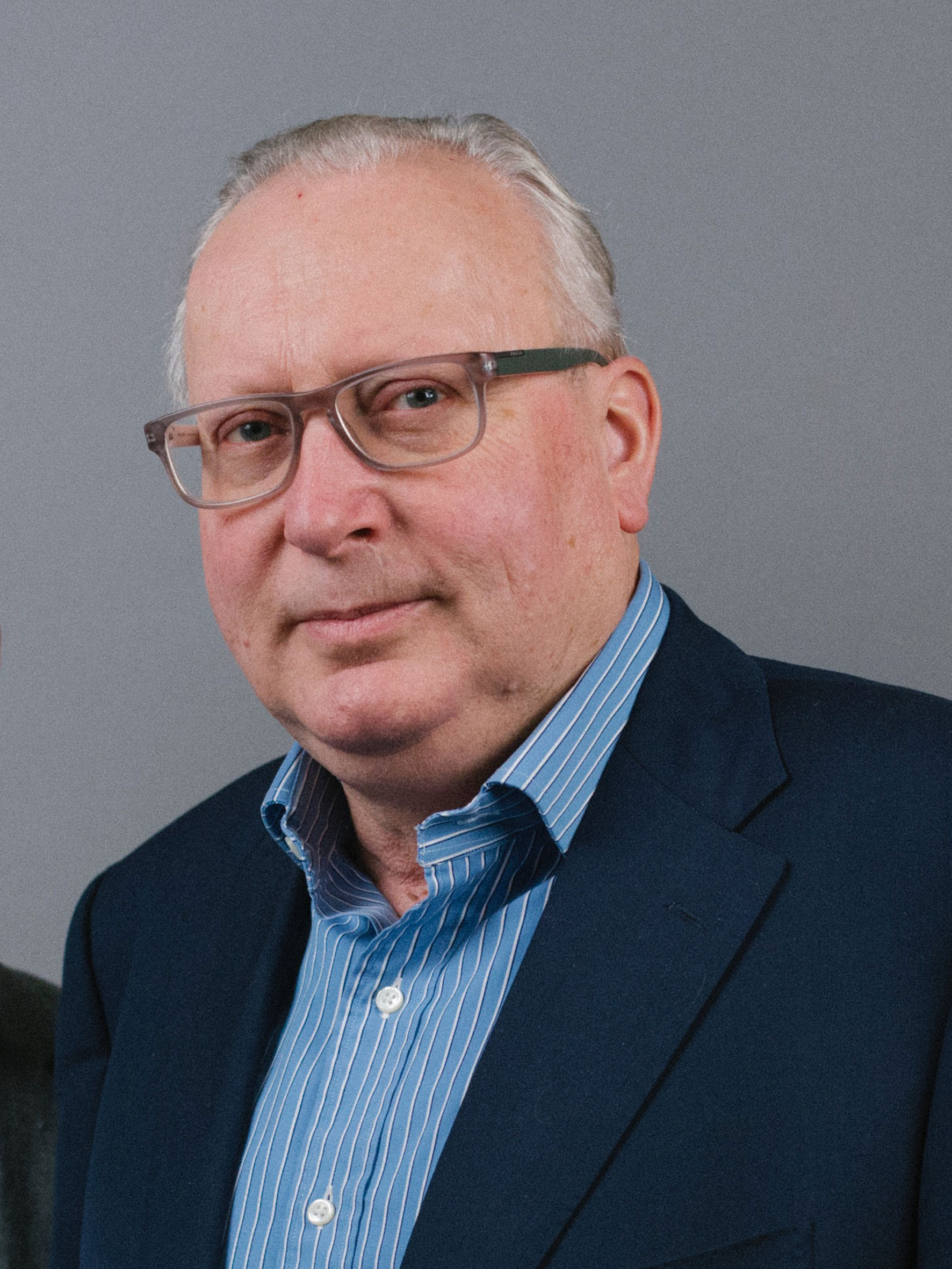 Jean-François Raffin a d'abord étudié la lutherie à Mirecourt en 1969. Après avoir effectué une année de stage auprès d'Etienne Vatelot, il s'est ensuite perfectionné dans la maîtrise de l'archeterie, incluant à la fois la restauration, la création et l'expertise des archets, cela aux côtés de Bernard Millant dont il fut le premier assistant pendant dix-sept ans.

Médaillé d'argent au Concours des Meilleurs Ouvriers de France en 1979, il avait déjà acquis un savoir-faire rigoureux dans son métier lorsque cette année là, il est admis au sein du Groupement des Luthiers et Archetiers d'Art de France. Ces années d'apprentissage aboutirent pour lui en 1989 à la décision de créer sa propre entreprise à Paris.

Devenu membre de l'Entente Internationale, Jean-François Raffin est Maître de conférence en 1992 à Colmar devant les Groupements des Luthiers français et allemands. Conférence qui fut suivie de très nombreuses autres à travers le monde.
En mars 1993 et 1994, il fut maître de stage à l'école de lutherie ELAN de Québec.
Depuis 1996, Jean-François Raffin est expert près de la Cour d'Appel de Paris.

Outre ses activités d'expertise et de conférencier, qui l'amènent à voyager partout dans le monde, Jean-François Raffin a réalisé, ces dernières années, avec Bernard Millant et assisté par Bernard Gaudfroy pour la partie historique, un ouvrage monumental de référence en trois tomes intitulé « L'Archet». Ce livre met en exergue les qualités techniques et esthétiques de l'Ecole Française d'Archeterie depuis le milieu du XVIIIème siècle, puisqu'environ cent-dix archetiers français y sont répertoriés, et leurs productions étudiées en profondeur.

Actuellement, Jean-François Raffin collabore avec deux jeunes et talentueux archetiers, Sylvain Bigot et Yannick Le Canu, avec lesquels il a créé une société d'expertise, le Cabinet d'Experts Archetiers Jean-François Raffin, de façon à ce que la tradition de l'archeterie française perdure au plus haut niveau.
Bow expert
Master lecturer and expert with the 'Cour d'Appel' (Paris' Court),
Jean-François Raffin is also co-author of a reference book entitled "L'Archet" (the Bow).
Jean-François Raffin first studied violinmaking in Mirecourt in 1969. After a year of apprenticeship with Etienne Vatelot, he then perfectioned the art of bow making including restoration, creation and bow expertise with Bernard Millant; he was Millant's assistant for 17 years.

Recipient of a silver medal with the 'Concours des Meilleurs Ouvriers de France' (Competition of best crafstmen of France), in 1979, he already had acquired a strong know how of his craft. The same year, he became a member of the association 'Luthiers et Archetiers de France' (violinmakers and bowmakers' association).  All these years of apprenticeship gave him the desire to open his own activity in Paris.

He became a member of 'L'Entente Internationale' (International Violin makers' Association); in 1992, as master lecturer, he gave a conference in Colmar for the French and German association of violinmakers, followed by many others throughout the world.
In March 1993 and 1994, he conducted workshops at the Quebec city violinmaking school 'Elan'.
Since 1996, Jean-François Raffin has been an expert with the 'Cour d'Appel' in Paris.

Apart from his activities of expertise and lectures, taking him everywhere in the world, Jean-François Raffin, together with Bernard Millant and assisted by Bernard Gaudfroy for the historical part, have realized an important reference book "The Bow" in 3 volumes, dedicated to the French School of Bowmaking - from the middle of the 18th century; around 110 bowmakers are represented and their production studied in depth.

At the present time, Jean-François Raffin is collaborating with two young and talented bowmakers, Sylvain Bigot and Loïc Le Canu.